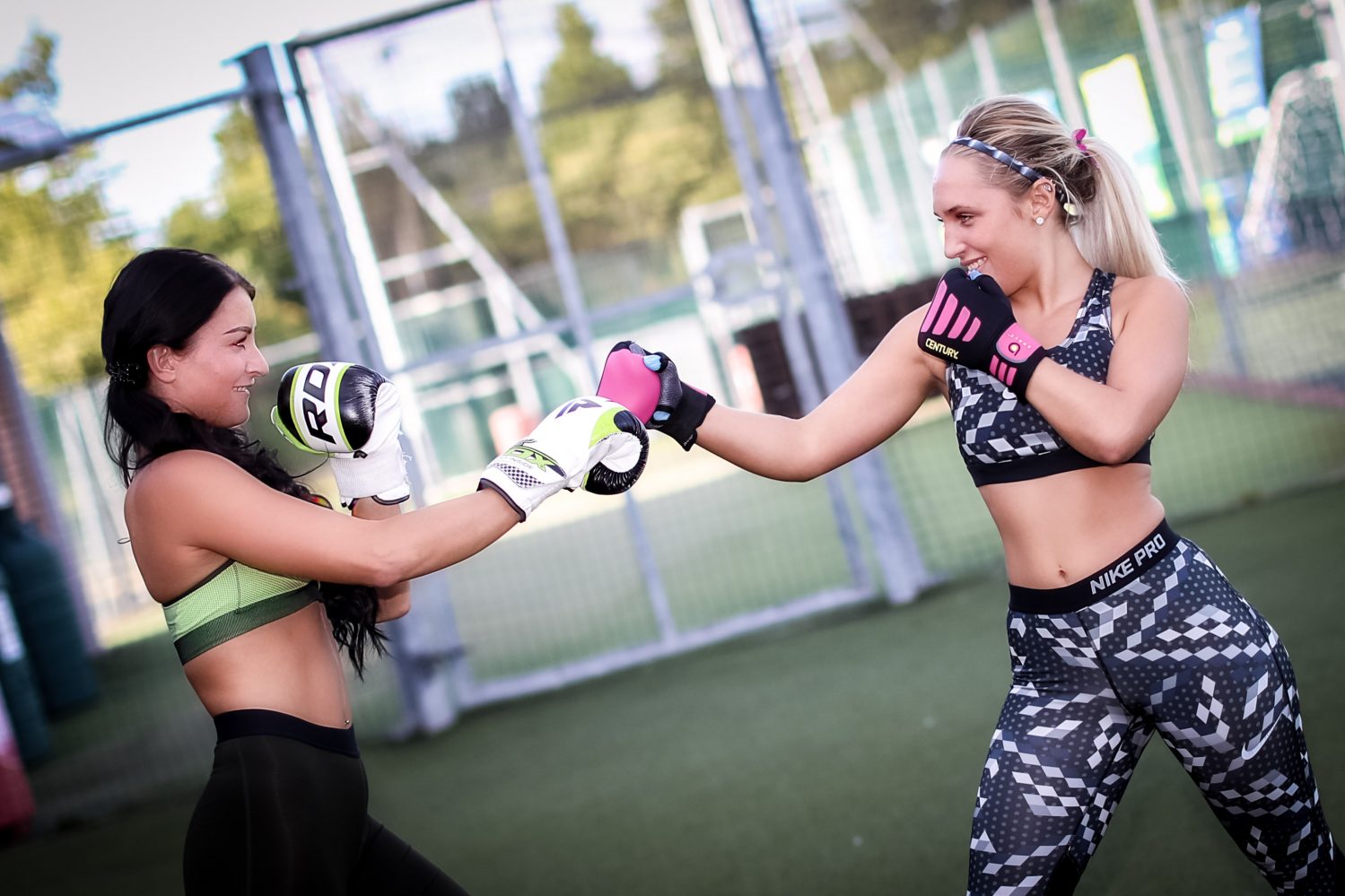 Class Schedule
We are starting classes from the 8th October 2018
Monday
ABS BLAST Class at 6.30pm
Wednesday
BOXING class at 6.30pm
5 Classes £18
saving of £4.50
Block of 5 Classes
10 classes £36
saving of £9
Block of 10 Classes
Book a Class
Members
Please use the email you provided us when you joined as your user name, then your gym membership number that was provided to you when you joined as your password. If you don't have this you can simply contact us to receive your membership number.
Once logged in you will have the opportunity to buy credits. You can buy as many credits as you like and when you have chosen your class and booked onto it the relevant credit will be deducted from your online wallet.
Non-Members
In order to book a class you will be directed to a sign up page and there it will generate your user and password for you to use.
You will then be able to buy credits that you can use to pay for your class.