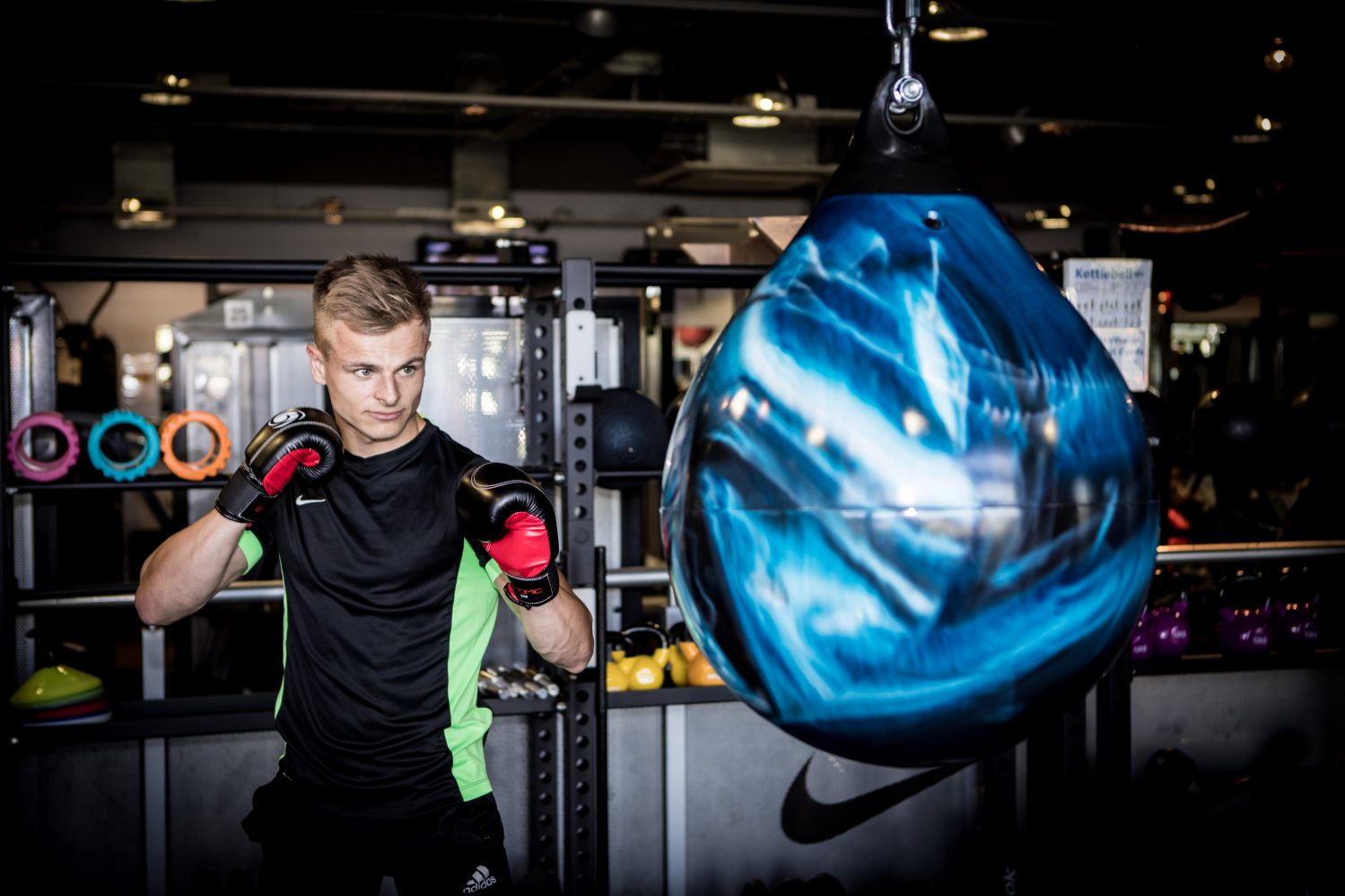 Opening Times
Weekdays

6:30AM ­- 9:30PM

Saturdays

8:30AM ­- 4PM

Sundays

8:30AM ­- 8PM

Bank Holidays

We are closed Christmas Day, Boxing Day and New Year's Day.
On all other Bank Holidays we are open 10AM – 7PM.
Find us
We're located in the beautiful High Gosforth Park as part of the Goals Football complex. There's plenty of parking and other great attractions here from the Newcastle Racecourse, Border Minstrel pub, Brandling Suite conference and event venue and our friends over the road at Parklands Golf Club and Driving Range. We can be reached from either side of the Park – turning after Marriott Gosforth Park Hotel on the West side or turning off the Great Lime Road between the Miller & Carter Steak House and the Wyevale Garden Centre.
Send us a message
If it's urgent, please ring us, but if you have a query on any aspect of fitness, our facilities or how we can help, please get in touch and one of our friendly staff will get back to you.