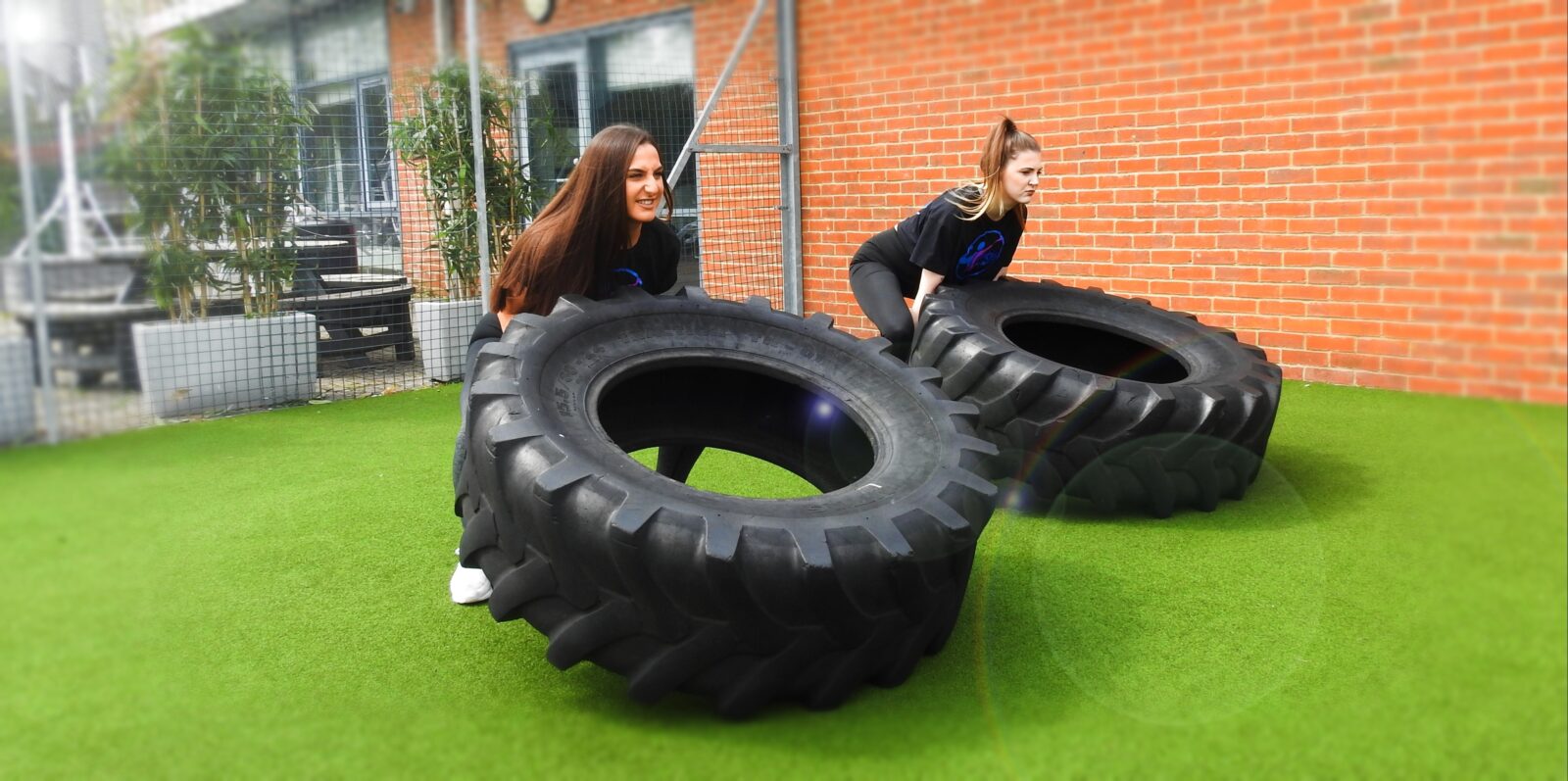 Join us for the best outdoor workout in the North East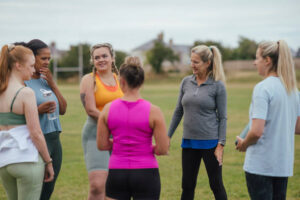 Axis Fitness Bootcamp is here.
We are able to deliver these classes using our very own outdoor area.
Our outdoor area is perfect for our classes due to our specialised surface using cushioned Astro Turf. This reduces the risk of impact injuries enabling you to hop, skip and jump safely.
We have tyres of various sizes as well as battle ropes and aqua bags. What more do you need ?
No more working out in car parks or other dangerous places.
Spring boot camp is starting soon ....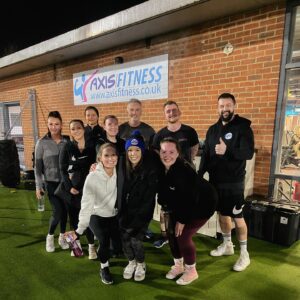 Check back soon for details of our next Bootcamp program …