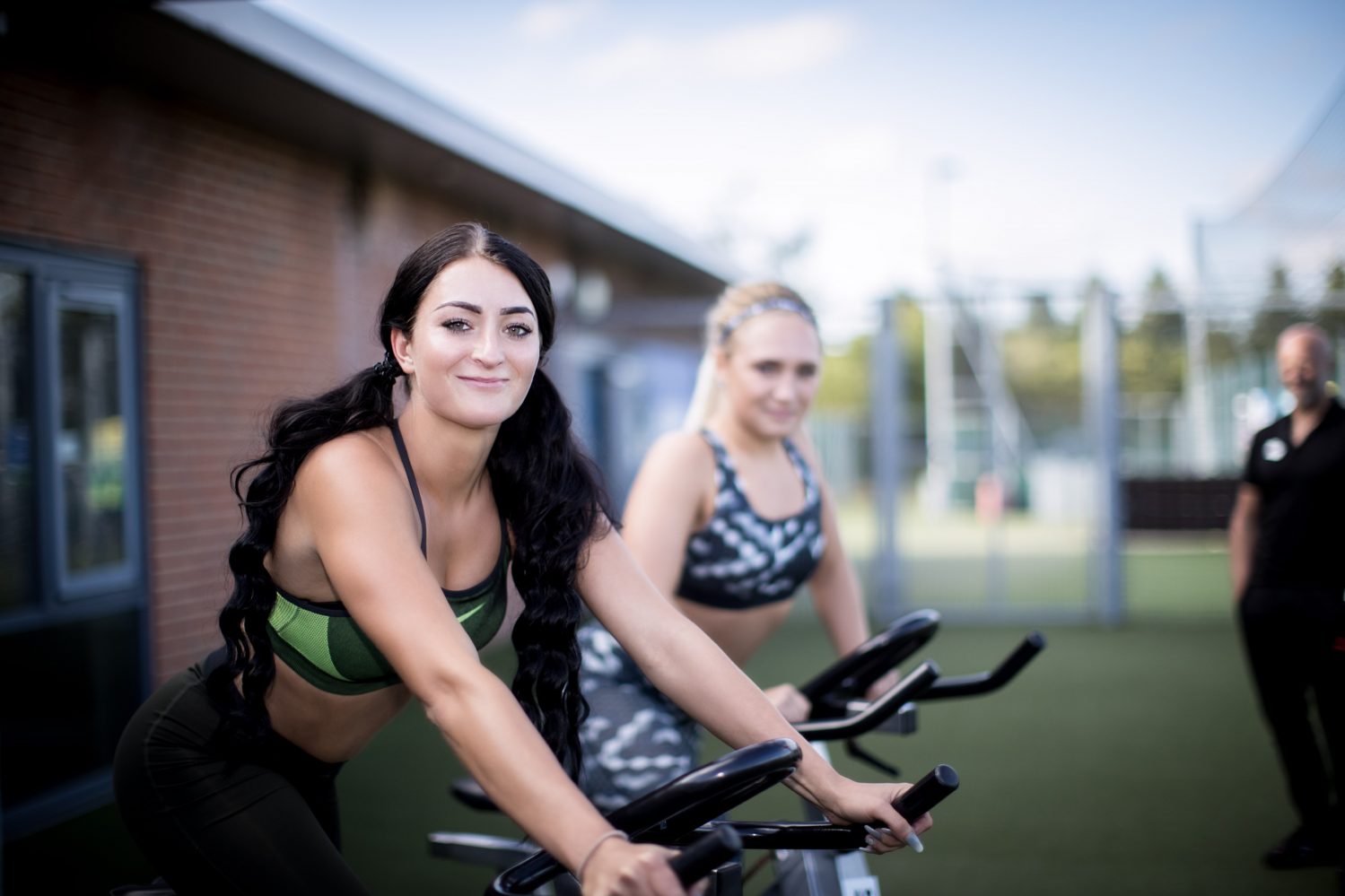 Personal Training
At Axis we know that every person we work with is an individual. So we tailor our training to your specific body type, your goals, and your exercise experience. We cover all aspects of training from the initial consultation (helping us create the structure of your training recommendations), right through to the final stages of your body transformation. All the while, working closely with you to create an effective nutrition program that supports you throughout your journey.

During your time with us, we will future proof you with knowledge. Helping you understand the mechanics of your body, how to reach your potential through strength training and how to effectively fuel your training with balanced nutrition. With these core values allow you to maximize your time, realise your goals and develop honest, trusting relationships with Axis. Ultimately, enabling us to deliver exceptional results.
Training Methods
In order to see that you are achieving your goals, Axis leaves nothing to chance. Our methods are highly scientific, meticulously calculated and carefully monitored so that we can adapt your program to your individual needs. This ensures continuous progress.
Body composition changes, as a result we position strength training at the forefront of our methods. Our training is challenging, yet educational throughout the entire process so that you understand the benefits of each movement, and how to perform it perfectly. We ensure that you train in such a way that the risk of injury is minimized. We develop fundamental movement patterns, use correct technique, correct speed of movement, improved postural alignment and rehabilitation of any sprains or strains that you might have. Our practices guarantee that you will achieve your goals.
Get in touch
We're conveniently located in High Gosforth Park with plenty of free car parking and we'd welcome you to come in and have a look around – Try Us, Like Us, Join Us!