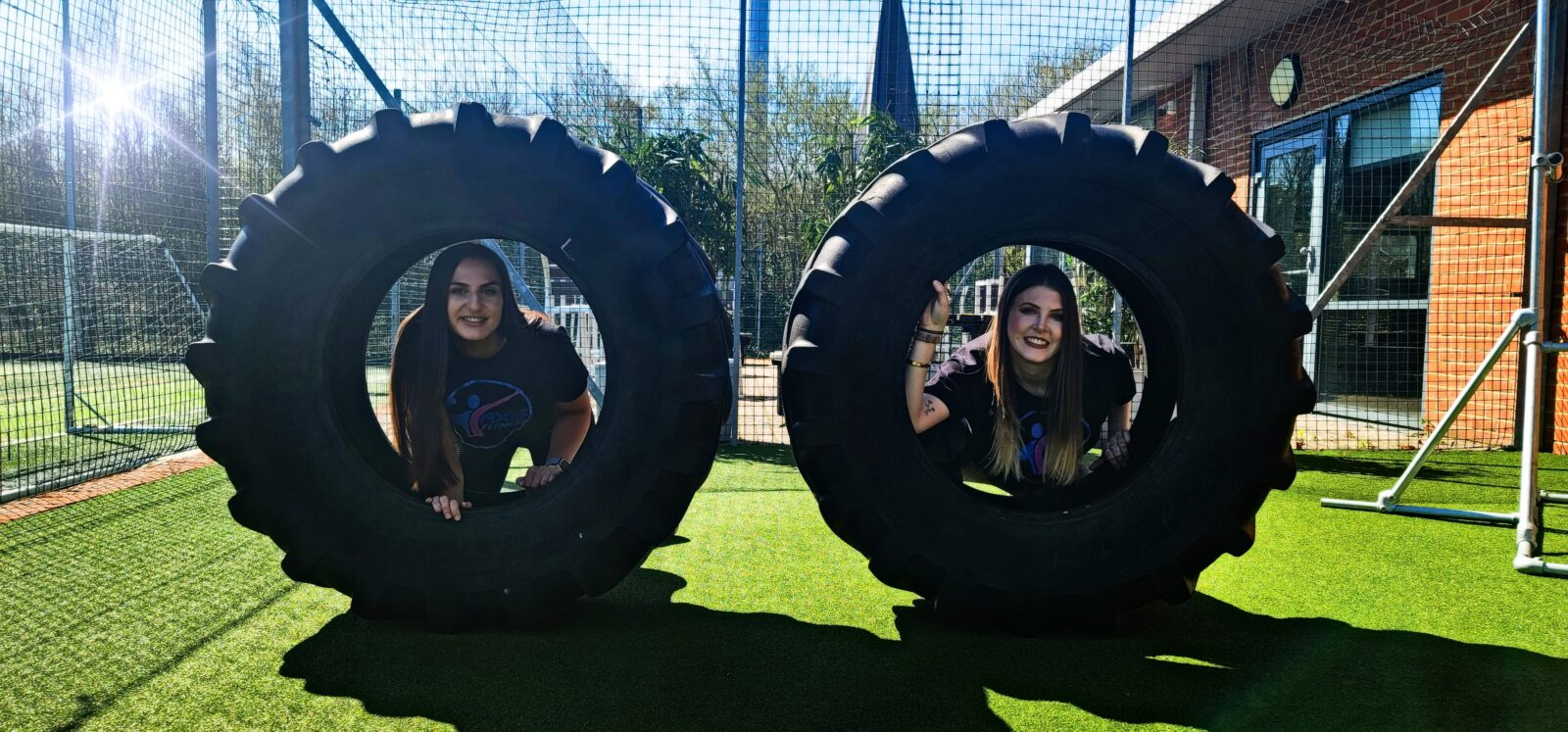 Our Approach
Here at Axis Fitness we offer the most time-efficient exercise programs, facilitated by an extensive range of the very best exercise equipment available. Our professional and experienced instructors provide 1 to 1 supervision in order to create the ultimate experience in both customer service and results. We also store accurate records of your personally tailored program to monitor your progress after every workout.
Axis Fitness has a simple and effective approach to getting the best results, in the least possible time.
Facilities for all
We provide the best equipment commercially available in a distraction free, immaculately maintained gym. Additionally, we have the best instructors who are serious about their own training.
Our commitment to attaining the best possible results is such that if you can guarantee us that you are seriously committed to getting results, we guarantee that you will get them!
Treadmills
Rowers
Air Bikes
Eliptical
Skii Erg
Weights machine suite
Nautilus fitness suite
Free weights zone
Dumbells up to 56kg
Kettlebells
Benches
Power Rack
Functional training zone
TRX Bands
Medicine balls
Outdoor training area
Changing rooms
Showers
Aircon
Free parking
Biometric secure entry
Programme design
Injury specialists
Skilled trainers
Nutritional support
and lots more ....
Nutritional Guidance
Looking to lose weight and get back into shape?
At Axis we recognize and understand the confusion. Which diet should you try? How many calories should I be on? There is so much conflicting information out there. Let us help you.
Training Programmes Just For You
We take all the guess work out of your program design. Whether you want to be done and dusted in 30 mins or want to spend 2 hours in the gym, we will design your program and tailor training to your needs.
Get in touch
We're conveniently located in High Gosforth Park with plenty of free car parking and we'd welcome you to come in and have a look around – Try Us, Like Us, Join Us!