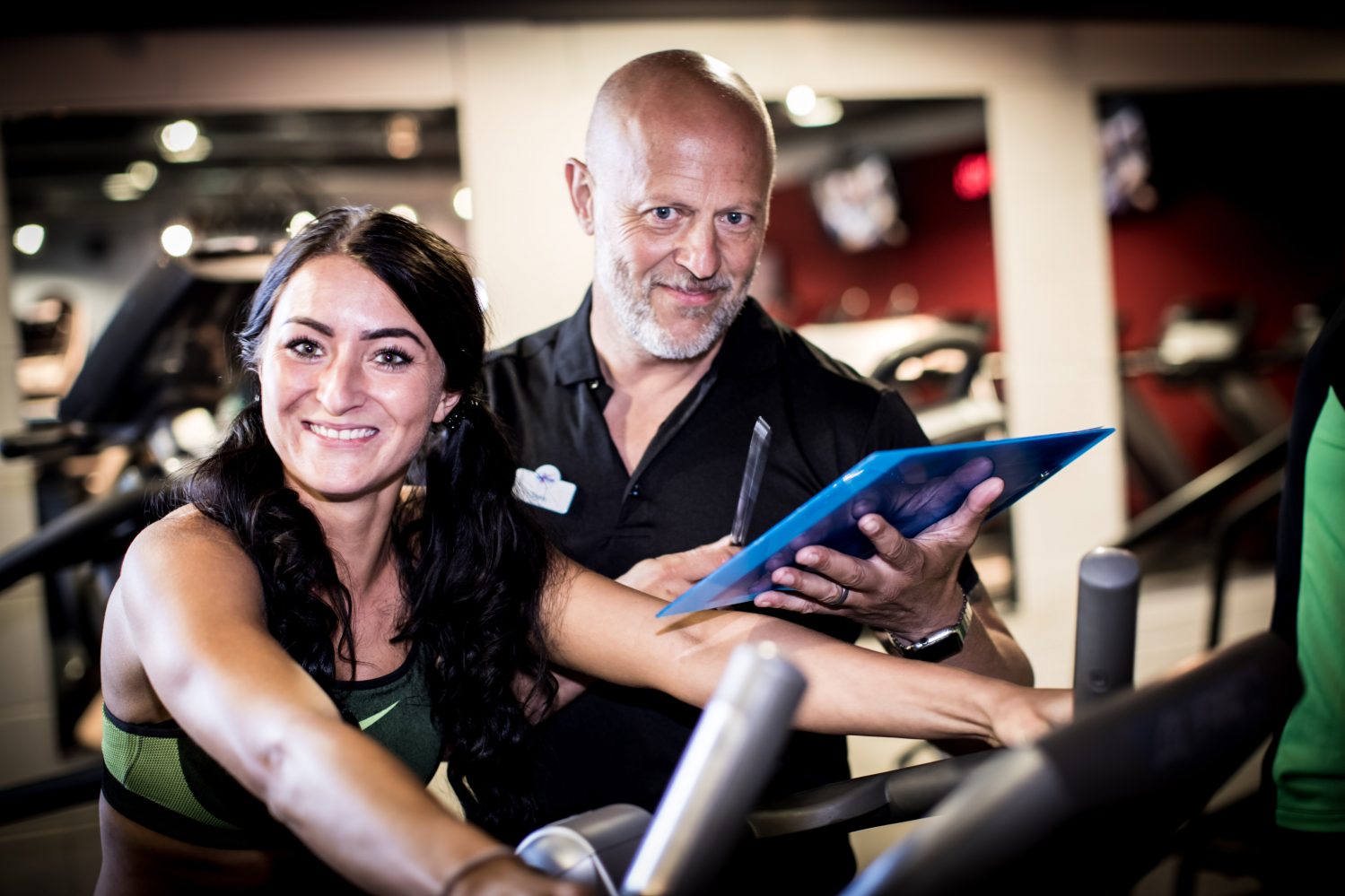 Medical Conditions
Wondering if it's possible to join our gym with a medical condition?
In most cases, yes.
Diabetes
COPD (chronic obstructive pulmonary disease)
Strokes
High Blood Pressure
Weight issues
Mental health conditions
Heart conditions
Asthma
Joint pain or diseases
Spinal conditions
MS (multiple sclerosis) or any other neurological disorder
We are specialists
At Axis, our staff are GP referral exercise specialists. This means we can provide safe, effective exercise that caters to your specific conditions.
If you are interested in joining Axis, all we need is a letter from your GP stating that you are fit to carry out exercise or basic training.
We will perform a FULL assessment. Taking into consideration your individual needs, we will design you a personalised program specifically outlining exercise type, rep range, speed of movement and any flexibility stretches if needed.
Your unique program will be reviewed on a monthly basis to ensure you are making progress.
How we can help
Even with all these conditions, we can help you:
Control weight
Reduce the symptoms of COPD
Improve or possibly eliminate type 2 diabetes
Reduce your risk of some cancers
Improve mental health and mood
Improve your ability to perform activities and reduce the risk of falls
​Start your day by giving us a call and get your health back.
Get in touch
We're conveniently located in High Gosforth Park with plenty of free car parking and we'd welcome you to come in and have a look around – Try Us, Like Us, Join Us!