Long term conditions & exercise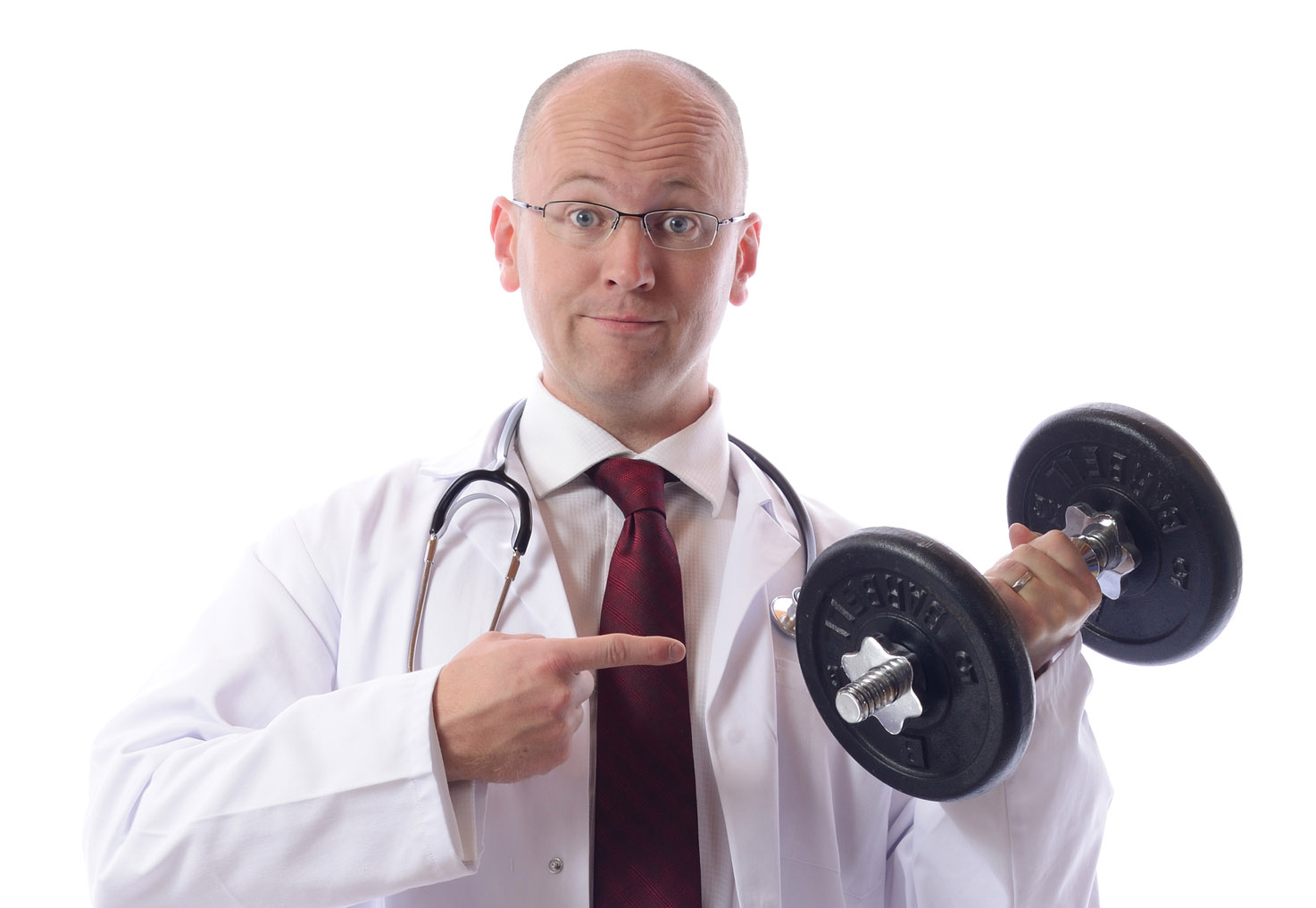 For many people living with a long term condition for the rest of their life leaves that feeling of compromised  health and potentially a reduced life expectancy.
Whilst intervention with medicines is a necessity, in most cases the feeling of dependence on this often brings a reluctant acceptance that life is never going back to the way it was when younger and fitter.
Modern healthcare does offer real hope and help but what is an individual able to do to make their body function better and last into old age like their fitter physically contempories?
So let's review the most common long term conditions that people suffer from and how you could get a better body for the future.
Hypertension. High blood pressure is common amongst all age groups due to unhealthy eating, lack of exercise, genetics, stress, environment and other factors or combinations.
Diabetes Type 2. Now recognized as a major health problem in the western world as more refined sugars are consumed and less exercise taken.
Rheumatoid Arthritis. An auto-immune disease which relies on disease modifying drugs to control the side effects of this debilitating condition.
Rheumatism.  Wear and tear on the joints of the body restricts mobility and movement normally becoming progressively worse due to aging.
The four commonest long term conditions have potential to be improved with specific exercise and training which with our GP Qualified Instructors consulting with you to address your needs and concerns will make that difference.
Modern research into these conditions has proven that a fitter body increases the benefits of medication, slows disease progression and in some cases may even reverse those effects.
Hypertension is a condition which is improved with exercise and in consultation with yourself AXIS Fitness will specifically design an easy to follow fitness regime which will improve your health.
Recent research at Newcastle University demonstrated the reduction of the effects of Type 2 diabetes by a specific aerobic routine performed between two and three times a week.
This is not the type of routine where you will be spending hours on a treadmill thankfully!
In fact less than 20 minutes for each aerobic session will improve your condition if performed correctly, does that sound good?
Rheumatoid Arthritis respond to gentle carefully performed fitness routines which using the right combination will increase strength of the supporting musculature and flexibility, using our range of Nautlilus Sports Medical Equipment.
The same equipment as used in most rehabilitation centres in America but available in Gosforth now.
Rheumatism is a painful restrictive condition however if a person is physically stronger this supports the joints and increases flexibility. Increased strength improves day to day functional ability and quality of life which everyone finds beneficial.
Contact us at AXIS Fitness for a chat and make an appointment to discuss what's possible regardless of age and condition, we have experience of all ages, our members include young teens to young octogenarians !