New Year, New Resolutions and Old Injuries!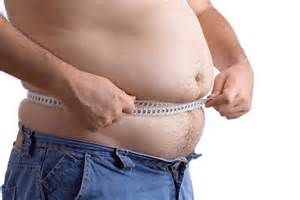 2013 no doubt has brought a fresh set of resolutions that will last less than the first month of the new year, as the determination to change fades as other factors such as the responsibilities of work and home increasingly become more important.
However, whether young or old some of us have old injuries that continue to niggle and impact on our lives which puts us off physical activity and doing the things we took for granted when injury free.
What do we do about it?
Continue doing the same thing which is not rehabilitating the injury or make a positive step to attain one of the new year resolutions we set as a goal for 2013?
At AXIS Fitness we have helped people with all types of injuries to achieve their goals to return to their activity of choice or return to their normal active lives without injury.
We are not miracle workers, but what we do offer is a one on one consultation with a GP Qualified Instructor who will listen to your concerns about the injury.
Together we suggest a rehabilitation routine which gives improvement to overall physical strength, flexibility and aerobic performance ensuring it is compatible with each persons needs giving the outcomes agreed at the initial consultation.
Normally two upto a maximum of three rehabilitation sessions a week is required using Nautilus Sports Medical equipment as used in the majority of rehabilitation centres in American Hospitals
Your injury rectified where possible, your routine is reviewed and discussed to ensure the next stage of improvement is attained so the levels of physical strength, flexibility and aerobic performance continue.
Everybody is capable of improvement and the support offered is ongoing at AXIS where the friendly atmosphere welcomes and encourages training 7 days a week.
Ring and make an appointment to discuss your injuries and find out what's possible for you, we have helped those with cardiac, orthopaedic, respiratory and neurological problems.
Member's ages currently range from 14 to 89 so AXIS is familiar age related needs and that includes the background music to train with!